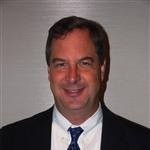 Gentry Ganote
CEO, Rojoli Services Inc.
Gentry Ganote is a technology entrepreneur who is currently involved with several technology-based companies. He is the CEO of Rojoli Services, Inc. (Rojoli) and the President and CFO for Insiten, Inc.
Founded in 2008, Rojoli is a hybrid technology company delivering cloud hosted infrastructure within their points of presence in Atlanta, New York City, and Phoenix. Additionally, Rojoli provides managed services to the SMB market which includes backup disaster recovery as a service (powered by Veeam and ARK), total office management and support, along with delivering the Microsoft stack including the Office 365 and Azure suite of products and services.
Prior to Rojoli, Gentry was CIO of The PGA Tour Superstore, where he was responsible for all technology for the organization including the ERP system, point of sales systems, and golf simulators. The PGA Superstore is a "big box" retailer and Gentry oversaw the growth of the company from inception in 2004 through 2008, going from $0 to $120M in revenue during that period.
Gentry is a graduate of the University of Georgia where he received a B.S. in Computer Science.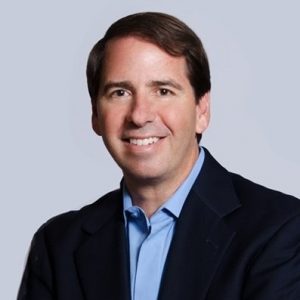 David Huseonica
COO, Rojoli Services Inc.
David Huseonica brings to Rojoli a passion for technology and innovation. With over 30 years' experience in the technology industry, David recognized early on how cloud computing could change the IT landscape and benefit customers. David has held positions with Fortune 500 technology companies such as Accenture, J.D. Edwards and Avanade along with leading several technology startup companies focused on providing solutions to the SMB marketplace. As COO at Rojoli, David has worked closely with the team to release several products and services. David is a graduate the University of Central Florida where he received his B.S/B.A degree in Business and Computer Science.
David believes strongly in giving back to the community and is involved in several industry and charitable organizations. He is an avid sports fan and personally enjoys biking and running along with being involved in the many activities of his four children. David and his wife Mary have been residents of Peachtree Corners, GA for almost 25 years.