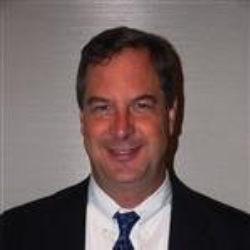 IT that works for you
Started in 2008, Rojoli Services is a complete technology solution provider. We are 100% committed to making sure business owners have the most reliable and professional IT service in Atlanta. Our team of talented IT professionals can solve your IT nightmares once and for all.
Here's why so many businesses depend on Rojoli Services for complete IT services and support:
Less Downtime - Fast resolution leads to more productivity
Fewer Day-to-Day Issues - Proactive maintenance prevents issues before they happen
Flat-Rate IT Budget - Know your IT expenses ahead of time
Infrastructure Protection - Keep your network and devices safe and secure
Business Continuity - Through backup and disaster recovery methods and best practices
A Good Night's Sleep - Knowing your business is in good hands 24x7.
Our custom service packages deliver what you need and want without overstepping the boundaries of your budget. From cloud services to data backup, Rojoli Services is here to team up with you and your company for expert support.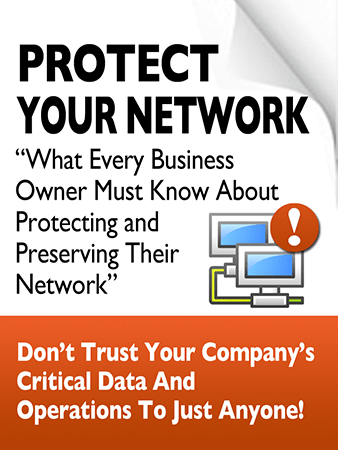 FREE GUIDE
What Every Small Business Owner Must Know About Protecting And Preserving Their Company's Critical Data And Computer Systems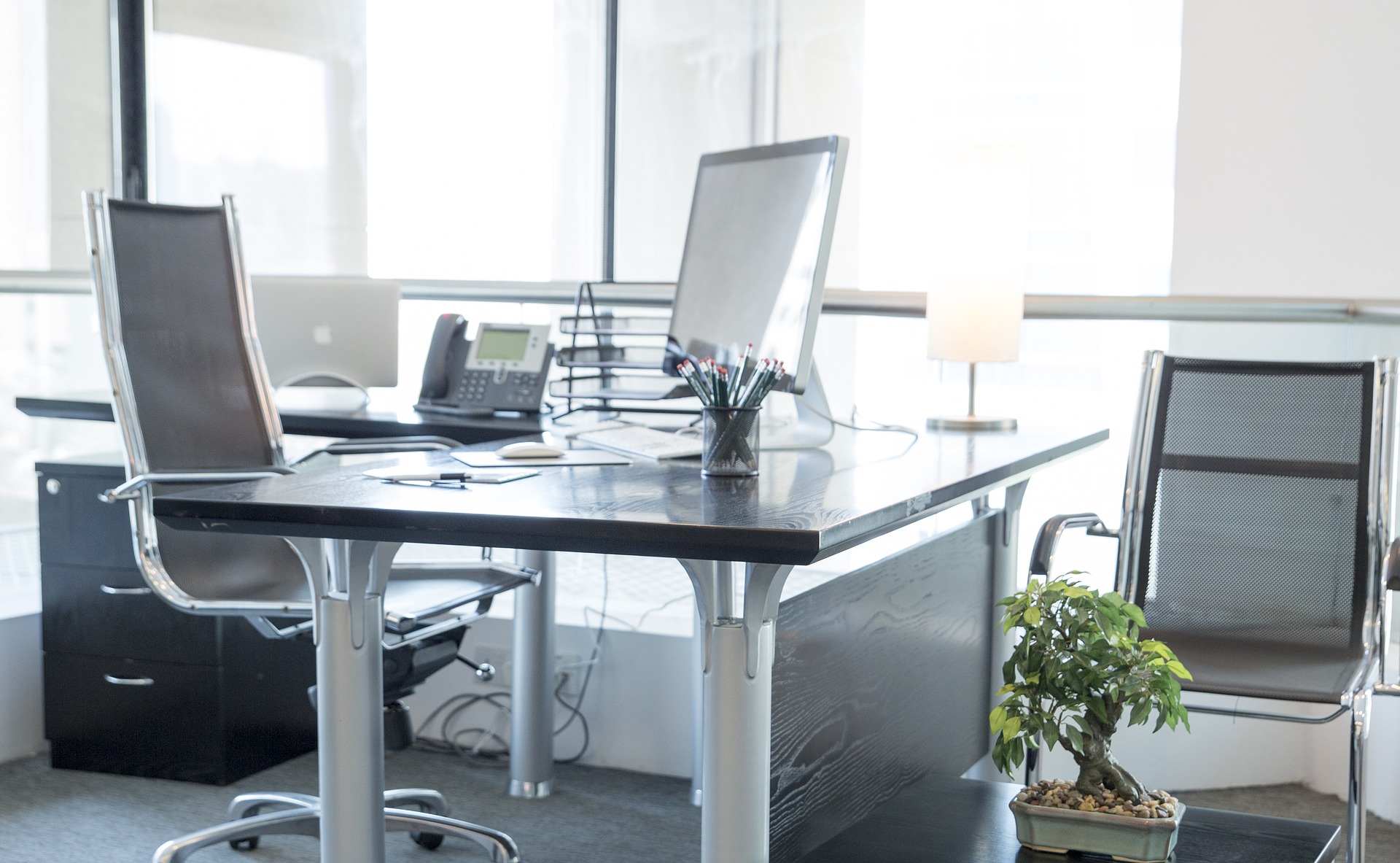 To help our clients be more effective, efficient, and profitable. We take pride in delivering a security focused set of innovative IT solutions while providing superior service and support.