Why Choose Office 365?
Office 365 is a cloud-based service hosted by Microsoft. It brings together the power of Office with business class email, document sharing, instant messaging and video conferencing to give you anywhere access to the things you need to get things done across your devices – from PCs to smartphones and tablets. Office 365 is delivered as a subscription service which means you can make your employees more productive, while managing costs. Join over 100 million users who have already discovered the value of Microsoft's cloud solutions.

Office 365 applications
Familiar desktop applications such as Word, Excel, and PowerPoint let you create and work together across devices, platforms, and teams. And the web and mobile versions of Office desktop applications help you get more done anywhere while helping keep your online files secure. Whether you're working online or off from a desktop, tablet, or phone, Office 365 has you covered.

Business email and calendaring
Email helps you start a conversation in a familiar place. With a group inbox, calendar, and conversation, teams can self-organize and keep work moving forward. And they can share files as cloud attachments in email, and emphasize important conversations with @mentions.

File storage and sharing
Connect your people to their content with file storage and sharing. Cloud storage makes it simple to store, sync, and share files so anyone can access them confidently and securely. Manage shared documents and keep them at your fingertips no matter where you are with a mobile app that connects you to shared content.

Online meetings and business voice
Call, meet, and engage remotely and in real time with online meetings that include audio, HD video, instant messaging, and screen sharing. For advanced, cloud-based communications needs, you can meet, call, and text across a vast array of audio devices and IP phones.

Office 365 backup
Many Office 365 customers mistakenly believe Microsoft is responsible for backing up their Office 365 data. The truth is Office 365 customers are responsible for providing their own backup and restore strategy.   Rojoli Services and AvePoint provide Office 365 customers with granular backup/restore capability for Office 365 Exchange Online, SharePoint Online, OneDrive, Teams, Groups, and Projects.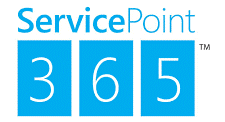 SharePoint Online made easy
ServicePoint365 is an Office 365 SharePoint App designed with an intuitive user interface and information architecture that organizes content into a structure that makes sense and takes the guesswork out of where information is created and stored. ServicePoint365 Centers organize your content into an approachable hierarchy that is pre-configured for Company Intranet, Client/Prospect Management (CRM), Project Management, Proposal Management, Resource Management, Process Management, Knowledge Management and Vendor Management.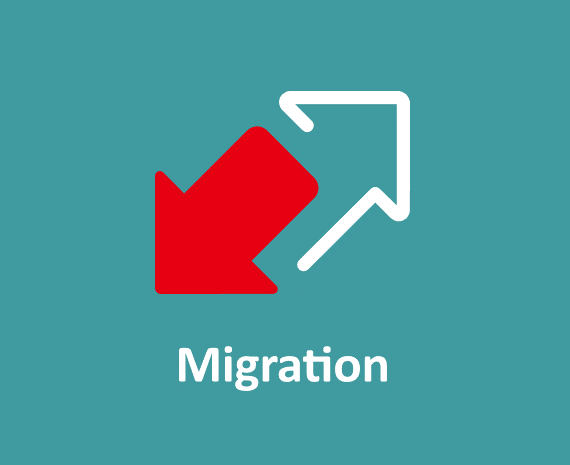 Office 365 migration services
Let us help you take advantage of Office 365's enterprise grade email capability by moving your existing email service to Exchange Online. Our team can handle the complete email migration effort or supplement your technical resources to help you move to Office 365 seamlessly, on time, and on budget.
Our Migration Services include:
Email Migrations
SharePoint Migrations
OneDrive Migrations
Teams Migrations
Slack to Teams Migrations
End-User Configuration and Training
Why Rojoli Services? 
Having the right partner to assist and advise you on your Office 365 journey is critical. Rojoli Services is a certified Microsoft cloud partner offering a full array of Office 365 products and services designed to help your company achieve the many benefits of Microsoft's cloud solutions. Customers who subscribe to Office 365 through Rojoli Services enjoy the following added benefits:
A responsive, high intergrity business partner
Office 365 experts to assist with the planning, configuration, migration and training for your Office 365, Exchange Online, SharePoint Online, Teams and OneDrive for Business enviroments
Expert advise on Office 365 plan selection to ensure you purchase only what's needed
U.S. based support team with ability to escalate cases with Microsoft technical support
Granular backup/restore for Exchange Online, SharePoint Online and OneDrive
Consolidated billing for all your Office 365 products and services
With Rojoli Services "We're in this Together"