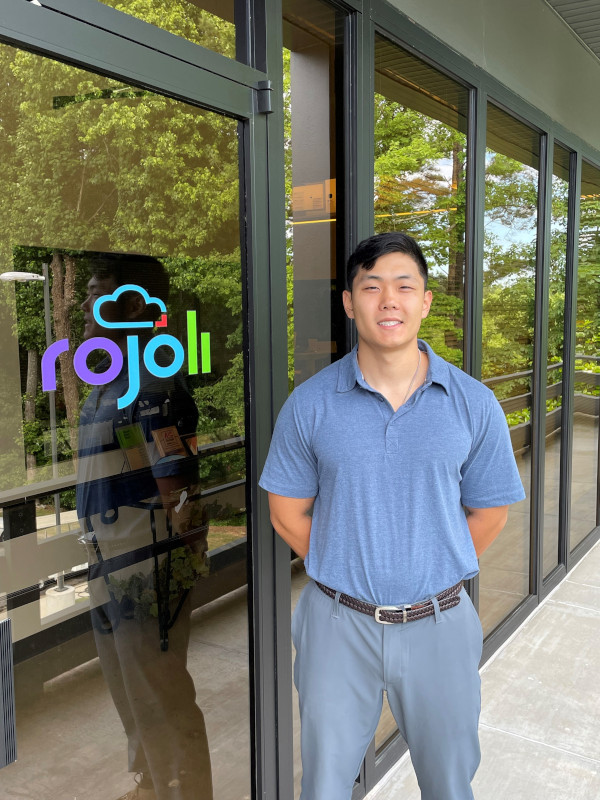 In order to better support our customers, Rojoli Services is pleased to announce the addition of Paul Lee as our newest intern.   Paul is currently a Junior studying Computer Information Systems at Georgia State University.  Prior to school he served for five years in the United States Marine Corps.
Paul lives in Atlanta with his girlfriend and dog.  In addition to his love for technology, Paul enjoys bowling, golf, and weight training.
WELCOME TO THE TEAM Paul!