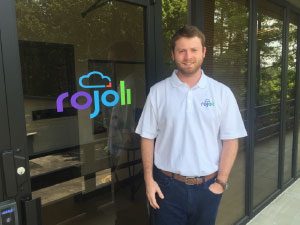 To better support our customers, Rojoli Services is pleased to announce the addition of Grayson Clark as our newest Technical Support Engineer.  Grayson has a Bachelor's Degree in Information Systems from Georgia Southern University where he graduated from in 2017.
Grayson lives in Alpharetta, GA and has spent half of his life in Georgia and the other half in Texas.  In addition to his passion for technology, Grayson enjoys playing golf, basketball, and cooking in his time away from the technology world.
WELCOME TO THE TEAM GRAYSON!