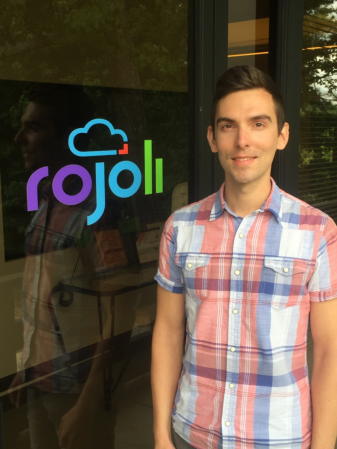 In order to better support our customers, Rojoli Services is pleased to announce the addition of Richard More as our Senior Cloud Developer Engineer. Richard has a Master of Science in Information Systems with a concentration in Big Data from Georgia State University. His undergraduate degree was in Management Information Systems from Corvinus University, Budapest. Richard has experience in multiple areas including automation and DevOps.
Richard came to Atlanta a year ago from his home country Hungary, to get his MS degree. In his off time, Richard enjoys jogging, cooking, and staying up to date on the changes taking place in technology.
WELCOME TO THE TEAM RICHARD!